Passion. Determination. Adaptation. Every surfer knows that those three words cannot go without one another. You can be passionate about surf, but to really fulfill your surfing dreams you need the determination to do everything you can to be in the water as much as possible. And the more you hang out in the sea the sooner you learn (sometimes the hard way!) that you have absolutely no control over anything. In fact, your only option is to adapt to an environment which is as unpredictable as it is beautiful.
In my opinion, above all, the adaptive surfers are the ones who give full meaning to those three worlds. They are the ones rolling their wheelchairs on sand all the way to the water. They are the ones paddling out with only one arm. They are the ones finding balance while surfing with prosthetics legs. They are the ones catching amazing waves and riding them so gracefully even if they are visually impaired.  
So since 2015, the International Surfing Association in collaboration with Stance, have been giving the adaptive surfers the opportunity to display their talent in an annual event, the World Adaptive Surfing Championships.  This year's edition will take place in San Diego from November 30th to December 3rd. It will be Canada's second participation and six surfers are going to be there to represent.
Here is a presentation of those inspiring athletes. Let's start with the ladies, because 2017 is an important year for women in the adaptive surfing world as it is the first year with female divisions at the championships!
Victoria Feige was the only girl on the team last year. She is a physiotherapist from Vancouver who had a snowboarding accident that resulted in an incomplete spinal cord injury. She usually uses a wheelchair but can walk short distances with walking sticks. As for surfing, she catches waves kneeling on the board. For last year's competition her flight was delayed and her board came off the plane with many dings, but nevertheless she was all smiles and ready to compete against the world's best…even after a sleepless night at the airport and with a board that was not even hers!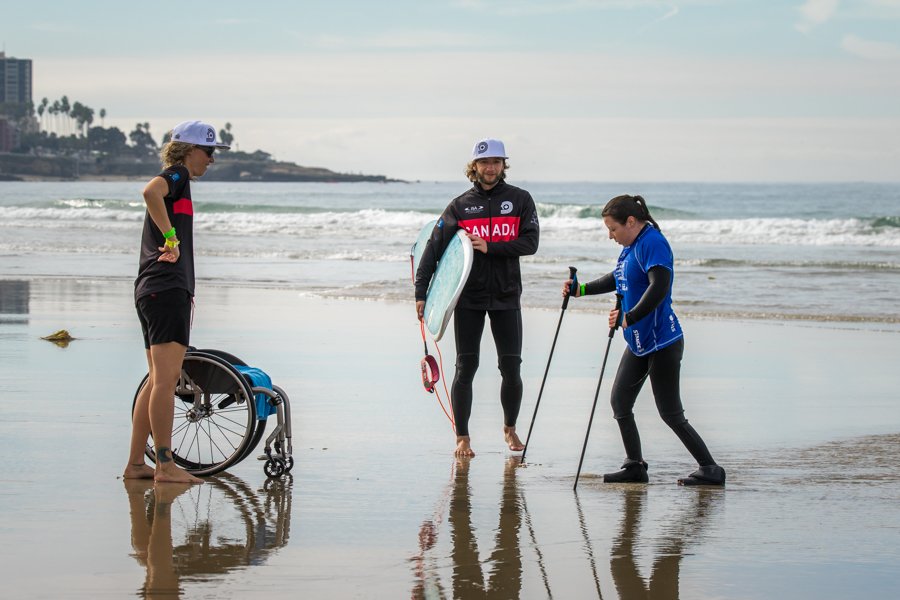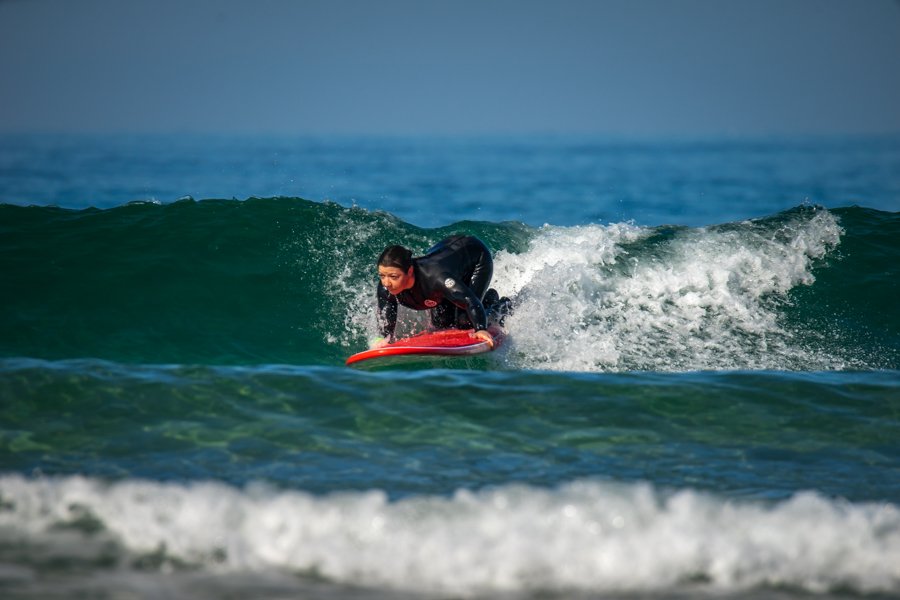 The second lady on the team is Tanelle Bolt. She broke her sixth thoracic vertebrae three years ago, and since then, she started a non profit named RAD, Recreation Adapted Society. She is from Invermere BC and the nearest surf spot to her place is a fourteen hour drive away. But the distance doesn't stop her! She is surfing wave ski, sitting on the board and using a paddle.
Nathan Smids is a below knee amputee from Ontario. He has been guiding sea kayak trips on Vancouver Island, in New Zealand and Norway, and is now working as a recreational therapist in California. He started surfing when he moved to the Golden State and has never stopped since. He has been competing in adaptive and non-adaptive surfing events since 2010. He is surfing standing with his prosthesis and has made it to the quarterfinals at last year's championships.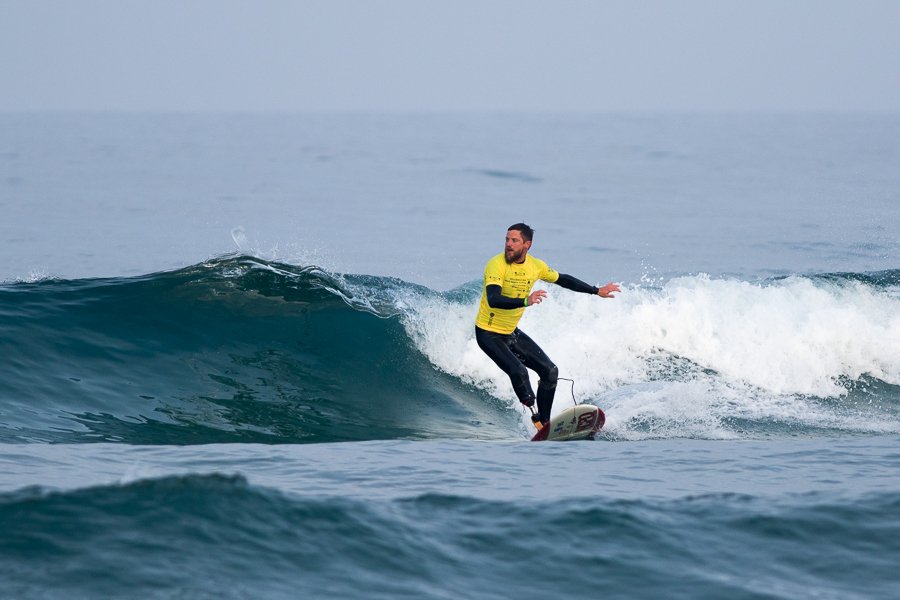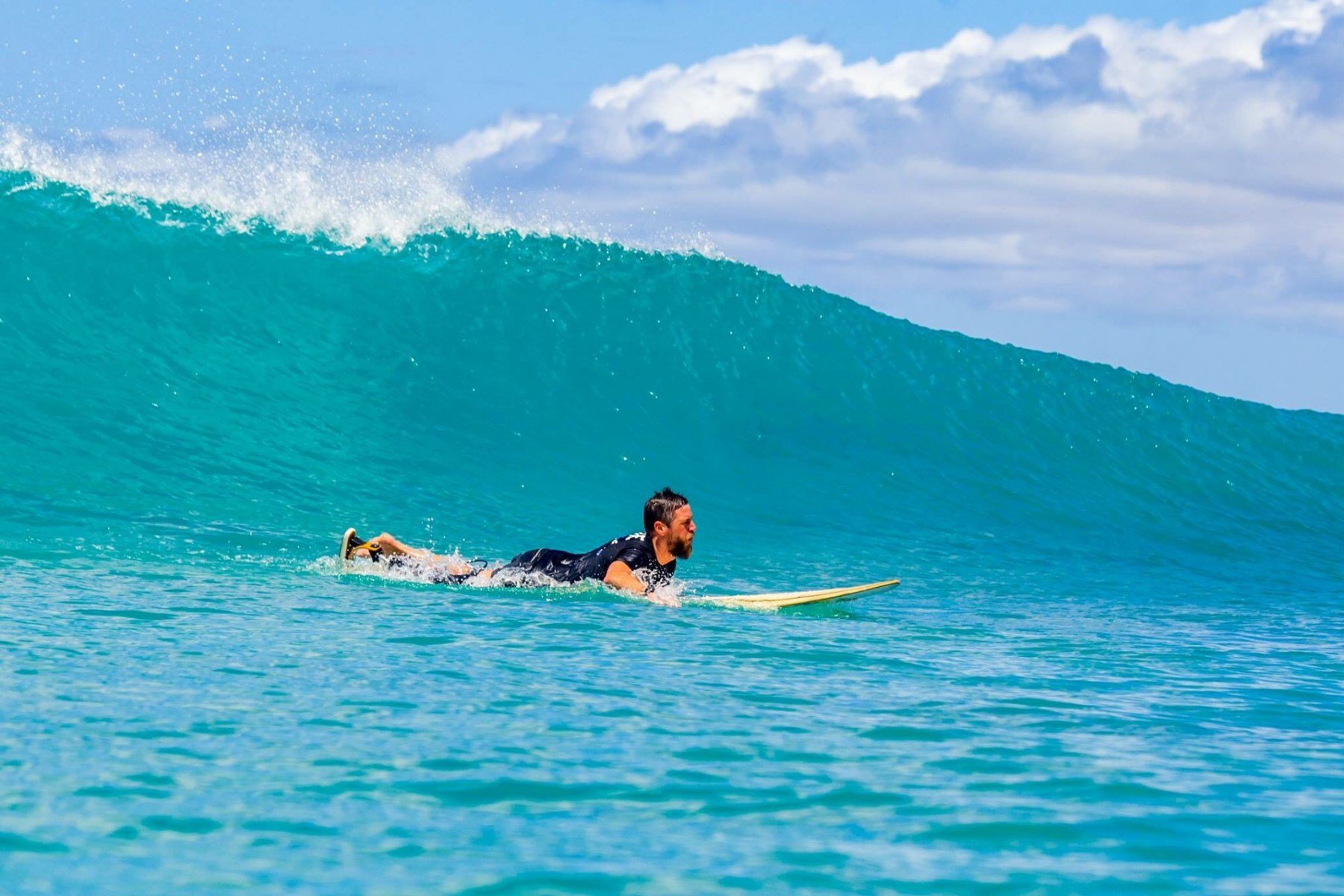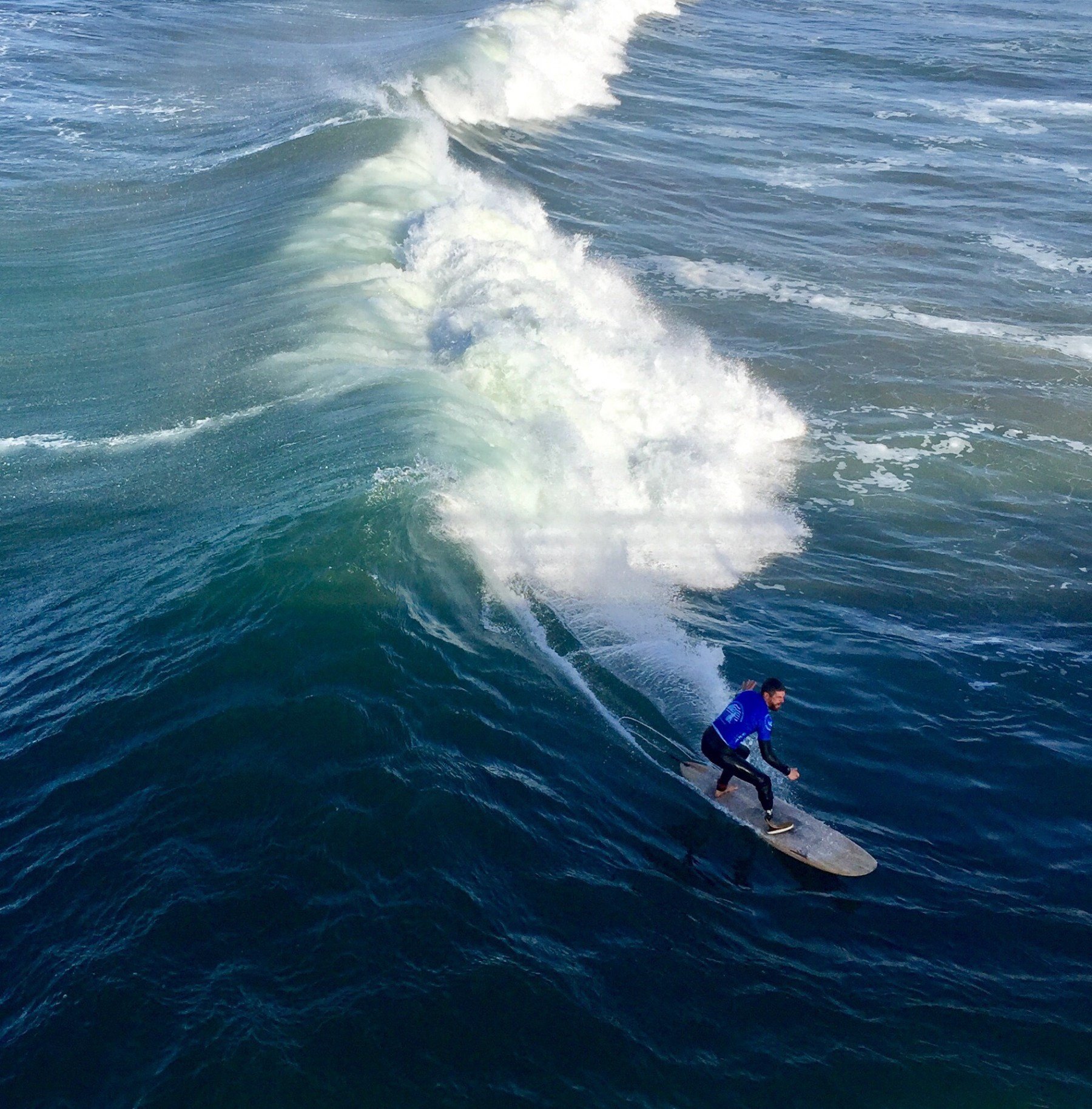 Scott Patterson is a double leg amputee and surfs kneeling down. He has participated in four Paralympics games in three different sports; track, alpine skiing and swimming. Great news for us, Scott is now competing in surfing. He was part of the team for last year's championships and has also been catching waves at Hawaii's Duke Ocean fest competition last August.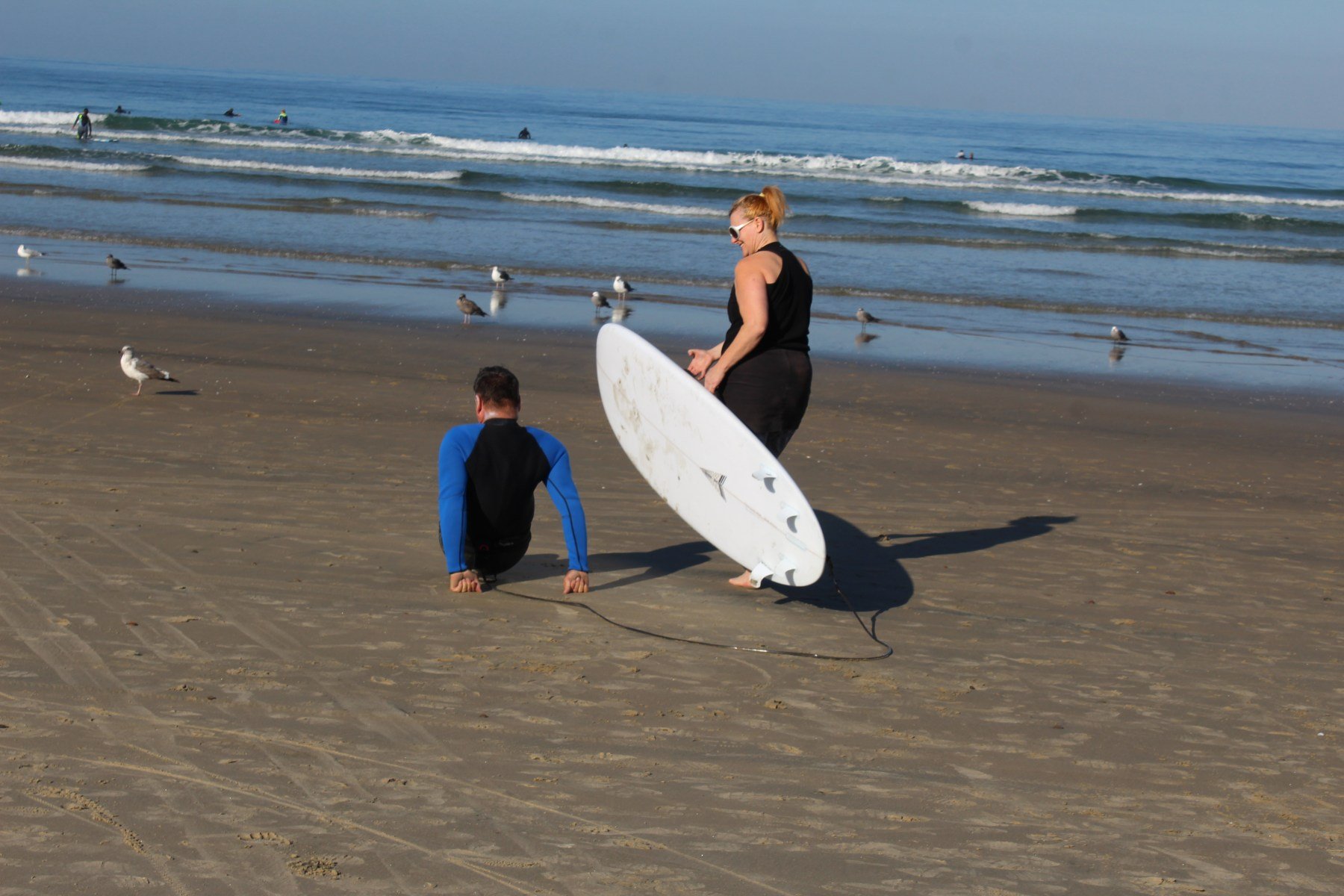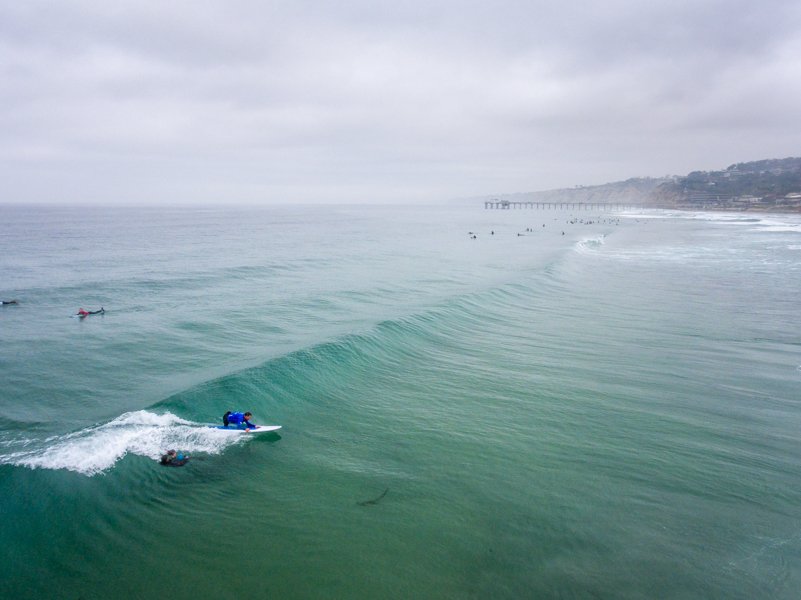 Darryl Keith Tait is paraplegic and is riding his board in a prone position. He lives in Yukon and has done most of his surfing in Hawaii. He is also competing in adaptive snow cross (X games), adaptive DH mountain biking and WCMX. Darryl is an ambassador for the Rick Hansen Foundation, does public speaking on calculated risk and is a certified snowboard judge.
Thomas Ilkkala, an amputee who goes in the water with his prosthetic arm and takes waves in a standing position, is from Calgary. He spent a few years in the Dominican Republic and recently moved to Vancouver. As much as he likes surfing, he also likes to travel and if a destination can combine both, it's even better! He writes a blog for a page called 'Depart from the ordinary'.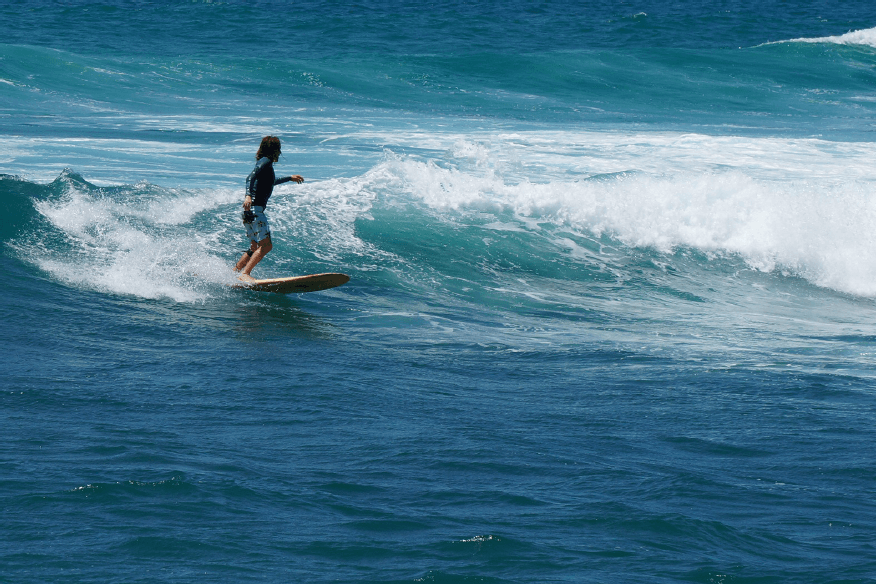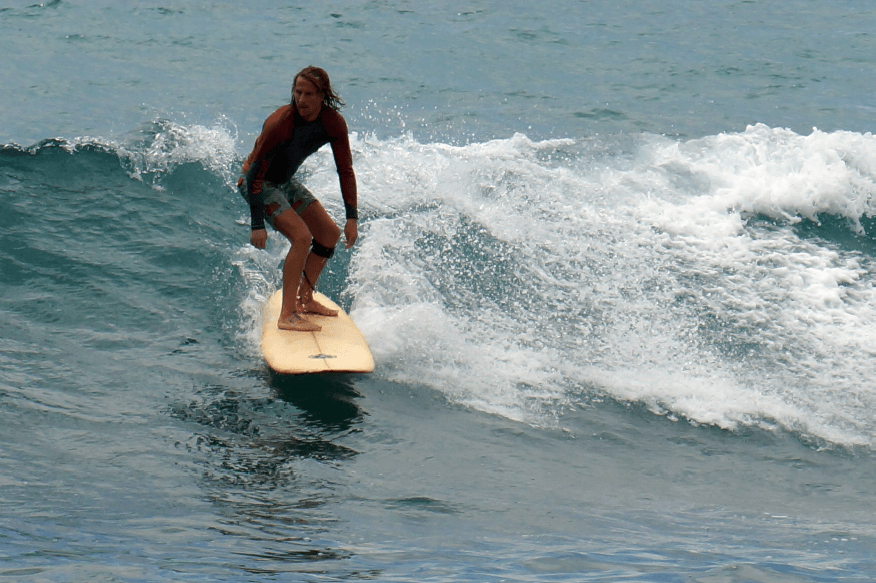 Last but not least, there is a seventh member of the team I needed to include in this presentation, Gerry Burns. Gerry has been in a wheelchair since a hockey accident and has been surfing his whole life. He is not competing, he is instead working on developing adaptive surfing in Canada since the very beginning. He has given a great deal of his time to this endeavour, and his joy of life is contagious. Last year he drove from his hometown of Vancouver all the way down to San Diego California to support the team and cheer them on.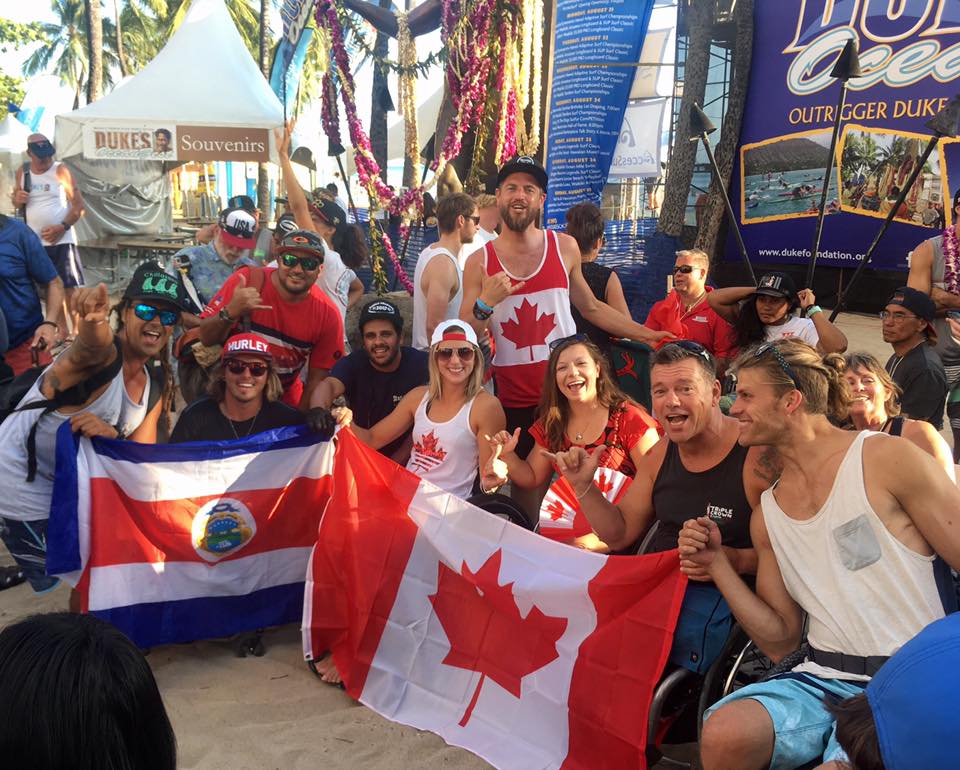 So that's the team! By the time this text is published, I will be in California with this amazing crew. December 3rd will mark the finals' day but it is also the International Day of Persons with Disabilities. The goal of this day is to build "a more inclusive and equitable world for persons with disabilities" (United Nations).
I also think this day should be a day of inspiration. I have been involved in adaptive surfing for the past four years and it has given me the opportunity to meet many adaptive surfers, not only athletes who are competing, but also very courageous people who are catching their very first wave. The more I'm around them, the more I'm inspired by them, and I tell myself I should surf (and live life as a matter of fact) just like them; with total passion, complete determination and with an unshakable capacity of adaptation.